Medication Basics for Patient Advocates
Only available until September 1, 2023
1 BCPA Ethics CE

Level: Introductory

Study time: 1 hour
Course overview
With approximately 50% of the United States population taking at least one prescription medicine, it is likely a patient advocate will work with patients who are taking medications. Patient advocates should have foundational medication knowledge and understand their role when supporting patients who face medication barriers. This class will introduce the patient advocates role and review medication basics though mini-video recordings that total up to one hour. There will also be an optional Q&A live session that will be available as a recording after the live session has passed.
What patient advocates are saying:
Excellent presentation. Lots of territory covered very capably by the wonderful narrator. I learned quite a bit--and recommend this course to all.
Kenneth Klein
Manager-Human Health Advocates, Inc.
Stacie's presentation is clear and easy to understand. The written materials are very useful.
Cheryl K.
What a great class. I loved this on-demand style. I can review it again and make the most of her expertise during that live session.
Rachel Westlake,

Health Advocate and Founder of Cycadian Health Advocacy
This course was worth my time as it helped me become well informed on all things medication related within patient advocacy. Well thought out and easy to follow.
Ashton Nesmith-Kochera, BCPA
The Patient Advocate's Role
Define the role of a patient advocate when working with patients who are taking medications.
Medications Basics
Describe basic terminology, fundamental information, and use considerations related to medications.
Pediatric Considerations
Identify pediatric specific medication use considerations.
Addressing Cost Barriers
Establish ways to advocate for patients who have cost barriers related to medications.
1 hour of content in the form of mini-videos

The Patient Advocate's Role when Patients are taking medications
Medication Basics and Terminology
Pediatric Specific Medication Considerations
Overcoming Medication Cost Barriers
Optional Q&A Videos

Questions that are submitted in the discussion section of the class or submitted on the final evaluation will be answered through video. These videos will be posted and made available in the course.


Note: The Q&A is optional and is not counted towards the final 1.0 BCPA CE contact hours.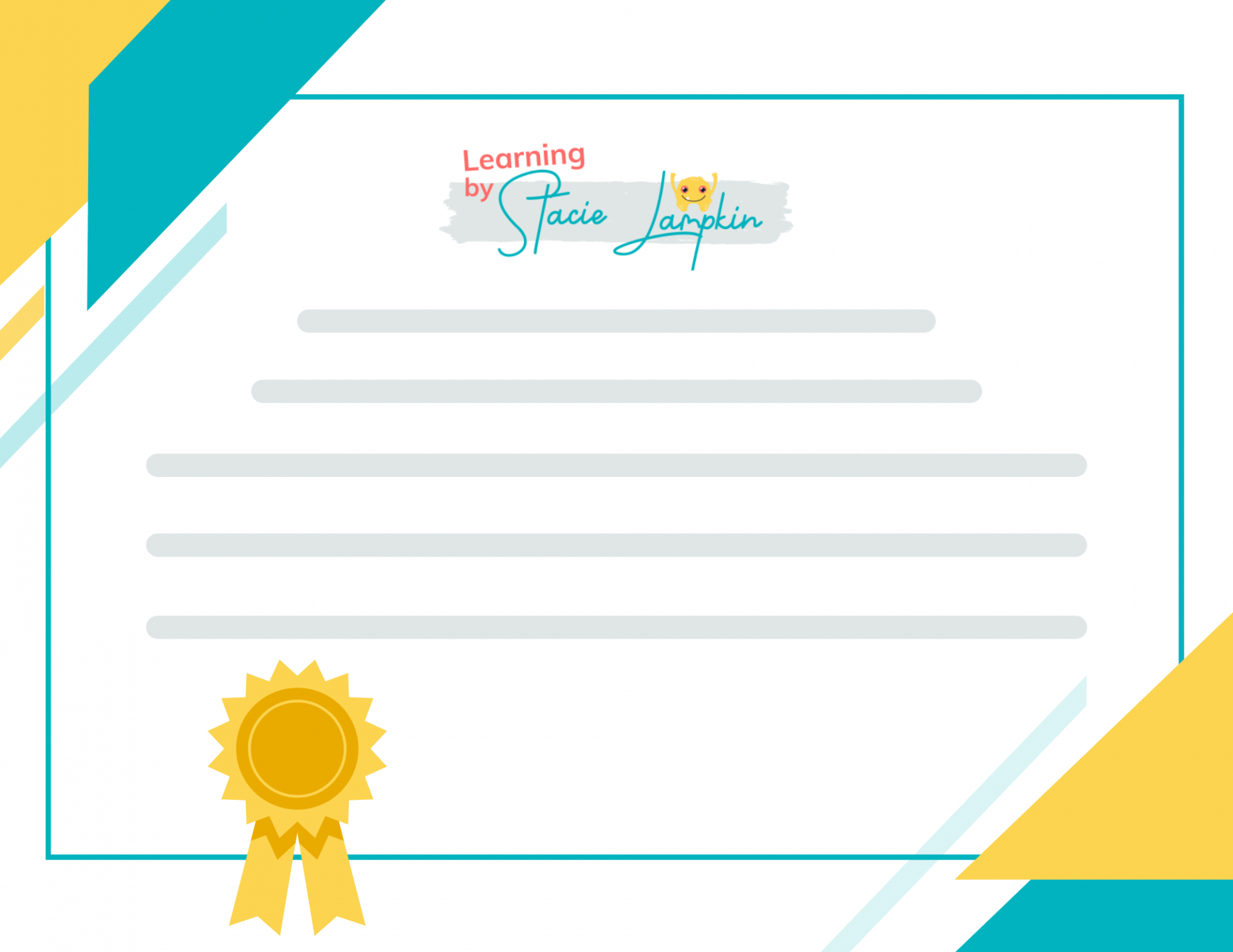 Certificate of Completion for BCPA CE credit included!

This program has been pre-approved by The Patient Advocate Certification Board to provide continuing education credit to Board Certified Patient Advocates (BCPA). The course has been approved for a total of 1.0 CE contact hour(s), of which 1.0 are in the area of Ethics.
Accessible Pricing
We value accessibility and want to ensure that anyone can access our healthcare related education yet sustain a business. If the suggested price will cause financial difficulties determine if the "not today" or "accessible" price will provide a feasible option for you to take this class based on your current financial situation.


With this pricing model we ask that you consider the price that fits your needs currently, without guilt and with honesty. We do not upscale our pricing so that it can be discounted to entice buyers. Instead, we keep our prices the same year-round, so people can access educational materials at the time they need regardless of financial situation. Please note that the "not today" and "accessible" price are not discounts for those hoping to get the best deal. (For more details see the Accessible Pricing FAQs)
Suggested Price
$40
This is the actual cost of the class. If this price will cause financial difficulties determine if the "not today" or "accessible" price will provide a feasible option for you to take this class based on your current financial situation.


Price as listed

No Price Adjustment Code Needed

Price reduced by 38%
Not Today Price
$24.80
This is for those who are able to meet their basic needs but have little-to-no expendable income. Thus, the suggested price is a "not today" price, because it would cause you to make a financial sacrifice.


Price Adjustment Code: Not2dayCE

*Code is case sensitive

Price reduced by 80%
Accessible Price
$8
This is for those who would end up with significant hardship and struggle to meet basic needs (food, housing, etc.) if they paid a higher tiered price.



Price Adjustment Code: AccessibleCE

*Code is case sensitive

Bulk student upload
Created with