Learning by Stacie Lampkin was founded in 2021 as a way to make simplified information about pediatric medications readily available to parents, caregivers, patient advocates, healthcare professionals, and holistic practitioners.
Our Values
Choice: Children should be supported, involved in their healthcare decisions, and guided towards patient self-advocacy.
Honesty: People should feel like they have the knowledge and power to have honest, open, and difficult conversations.
Accessibility: Kids should have access to healthcare and feel safe when obtaining care for their health and wellbeing.
Respect: The experiences, viewpoints, rights, and privacy of children and families should be respected and valued.
More about the Founder and Lead Instructor
Stacie Lampkin always enjoyed working with kids because of their fun energy, unique perspectives, and honest approach to life. Growing up everyone thought she was going to be a kindergarten teacher. Instead, she took a different route to teaching and supporting kids. Stacie is here to share her knowledge about pediatric medications so anyone can gain knowledge, clarity, and confidence when making medication-related healthcare choices for the kids they care for.
Pediatric Pharmacist
Stacie has been practicing as a pediatric ambulatory care pharmacist for over 10 years. She received her PharmD in 2009, completed a pediatric pharmacy residency in 2010, and became a Board Certified Pediatric Pharmacy Specialist in 2015.
Patient Advocate
Stacie became a Board Certified Patient Advocate in 2019 after experiencing first-hand the difficulties of navigating a new health issue. She combines her experience as a patient with her variety of expertise (pharmacy, aromatherapy, herbalism, etc.) to create classes.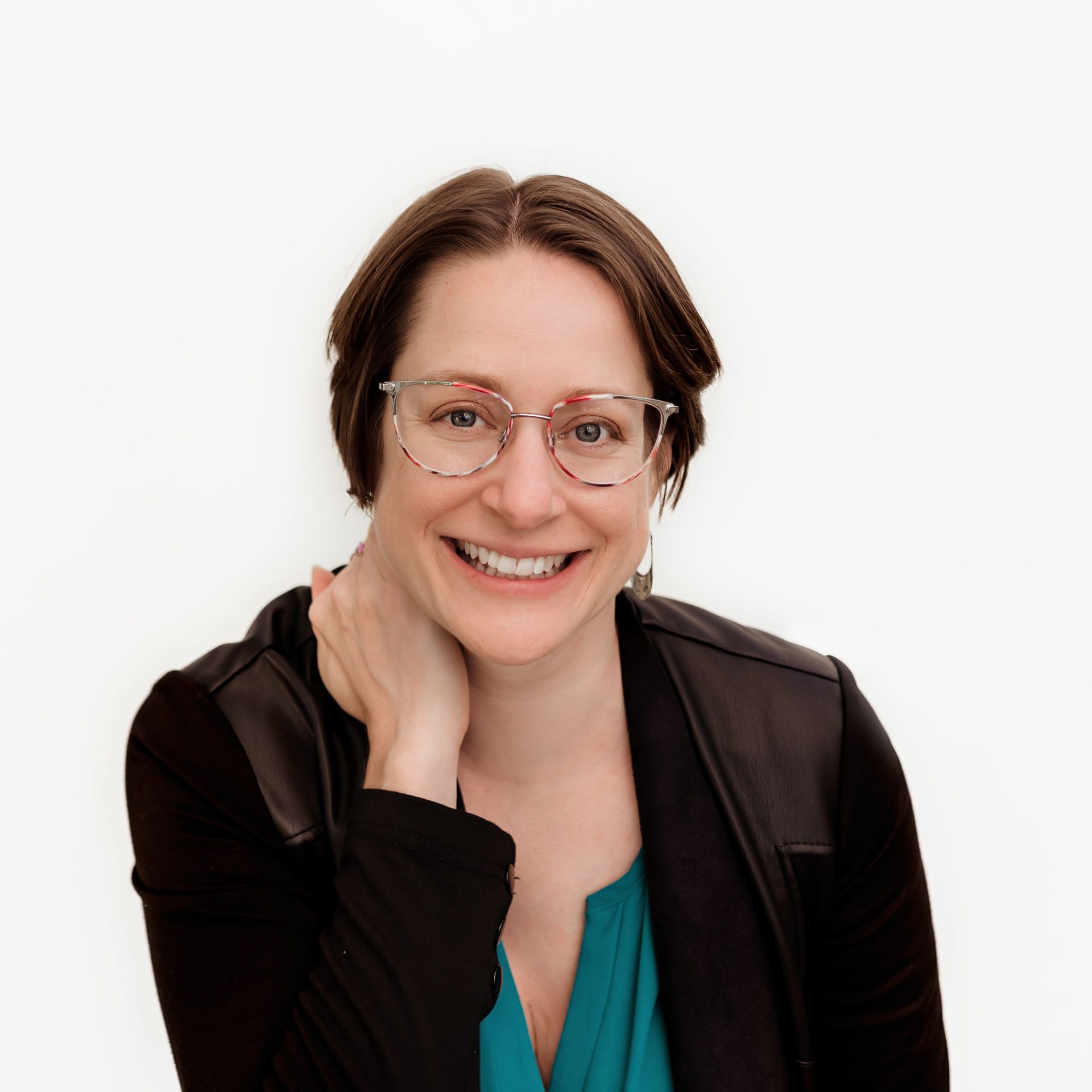 Stacie Lampkin, PharmD, BCPPS, BCPA, CA
Parent & Baby Whisperer
Not only is Stacie a parent to two young kids, she always had a passion for working with kids and families. Stacie spent her teenage years babysitting, organizing neighborhood days camps, and provided swimming lessons for kids.
Educator
Stacie began her educator journey as an Assistant Professor of Pharmacy Practice. She became a Tenured Associate Professor in 2018. She
continues to educate future healthcare professionals through didactic teaching in the classroom and clinical pharmacy education at a pediatric outpatient center.
Contact us
Have feedback, questions or just want to know more? Send us a message.

(Please note: We do not give personalized medical recommendations. Consult your child's doctor or healthcare team if you are looking for medical advice, diagnoses, or treatment.)
Created with